[Back to Art]
---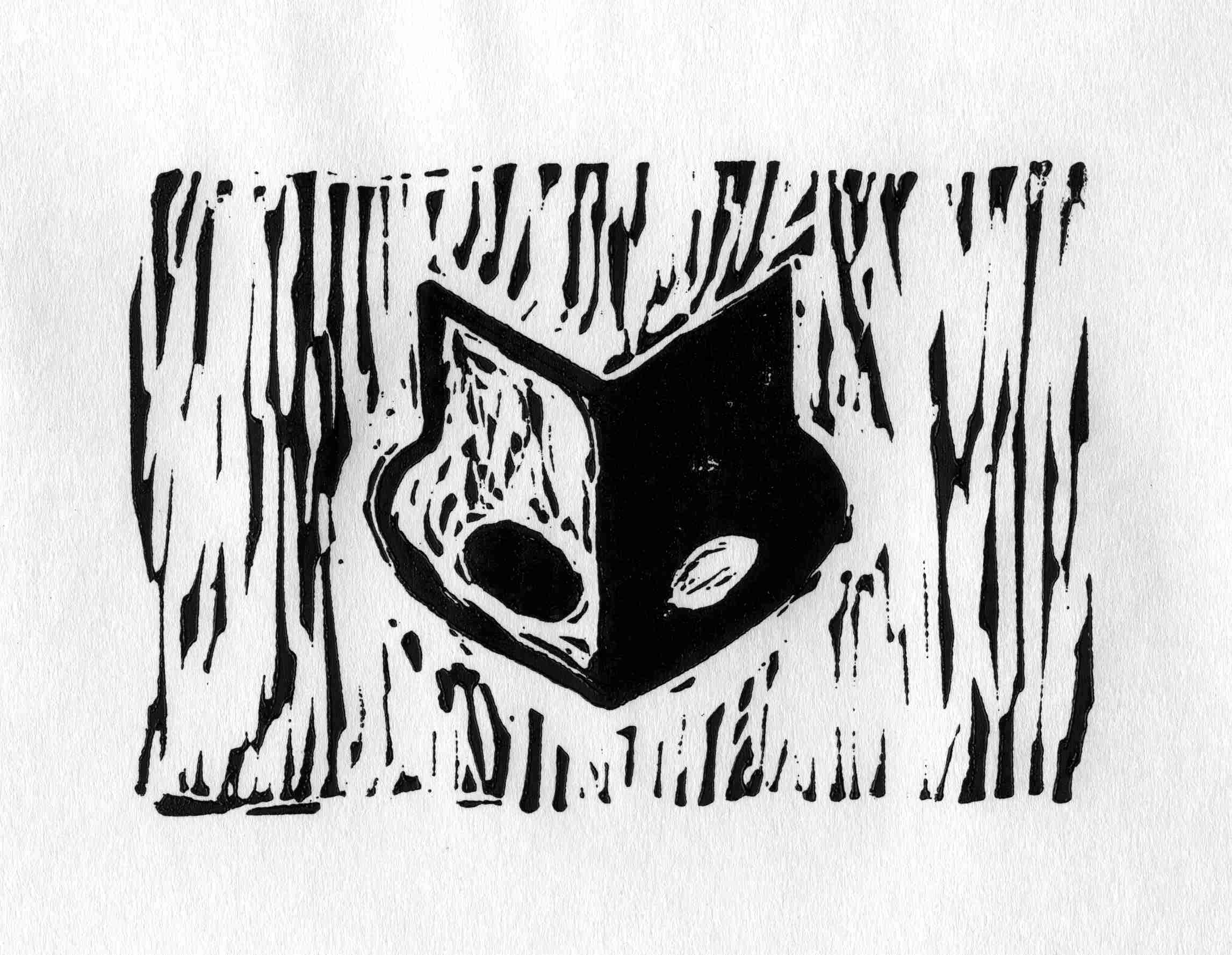 Katzen (2001)
This is my first woodcut (technically a linocut since it was carved from a block of linoleum instead of wood). Besides a few proofs, an edition of 20 was printed and sent as 2001/2002 New Year's cards. The image is based on an earlier graphic, also titled "Katzen"; you can compare them below (for more info on the graphic, go here).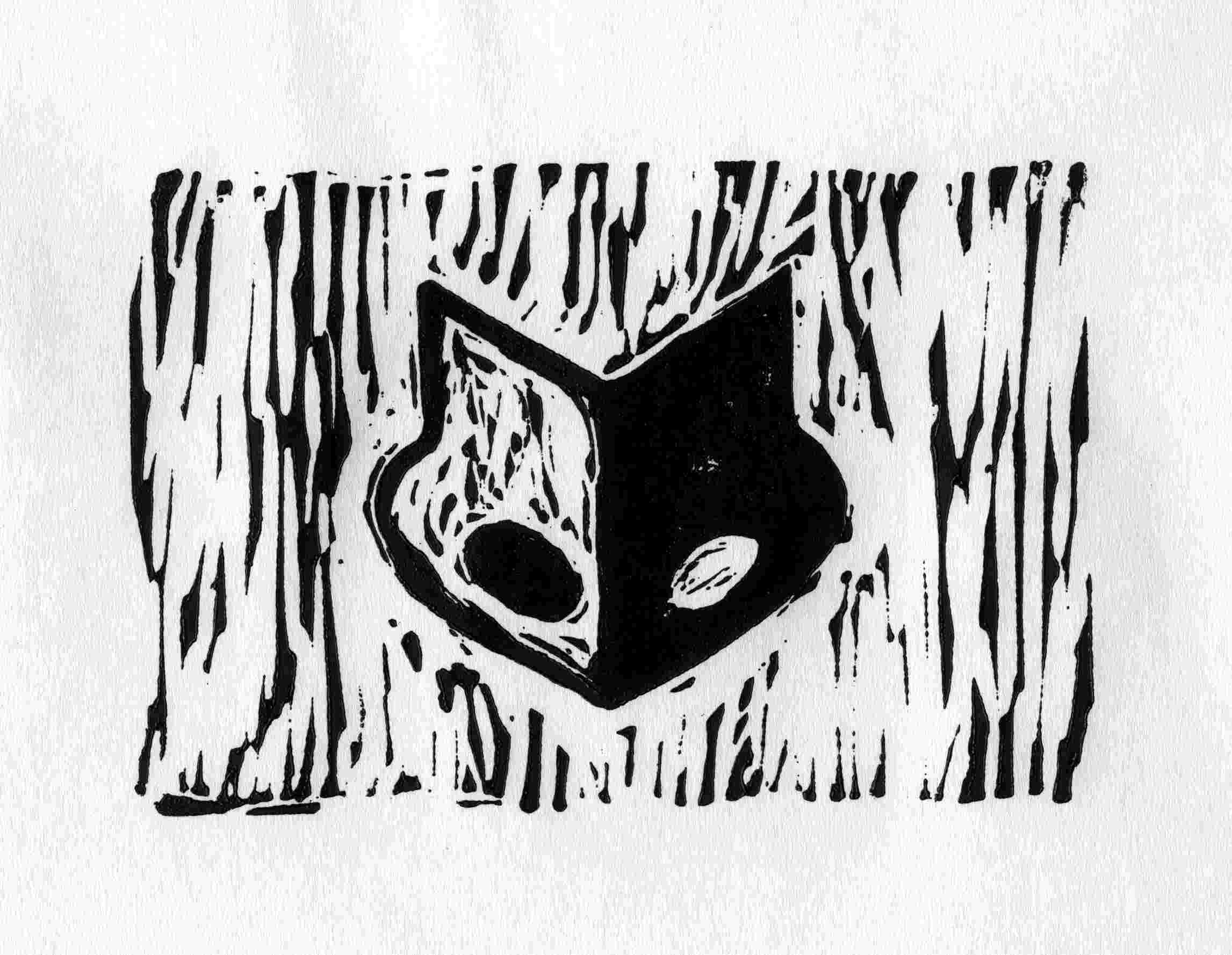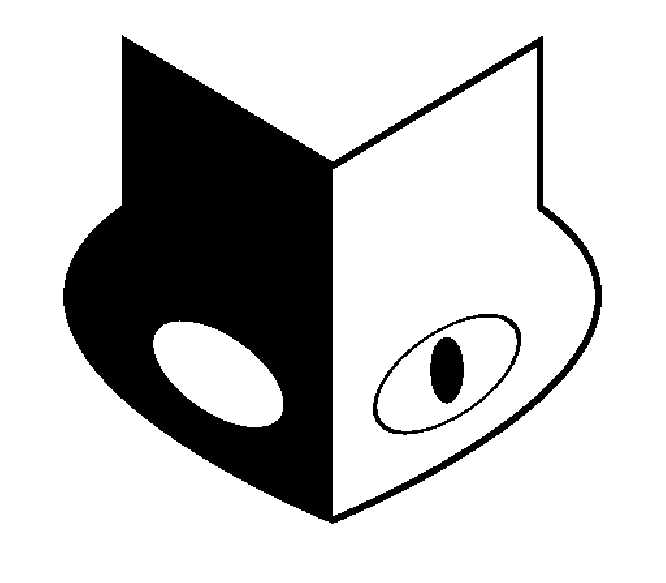 Below you can compare the printed image (left) with the block (right); note that the printed image below has been digitally transposed to allow a direct comparison with the block.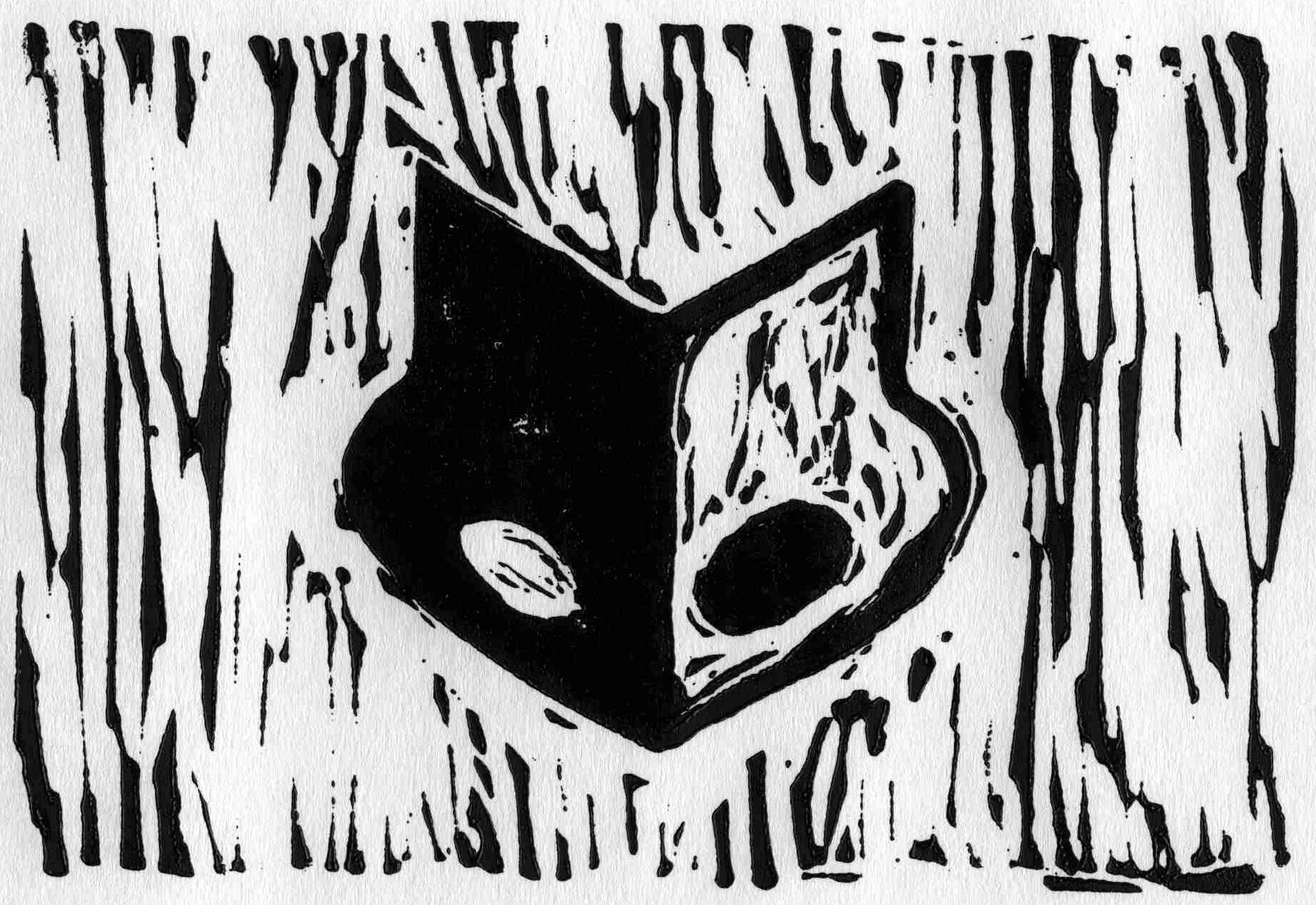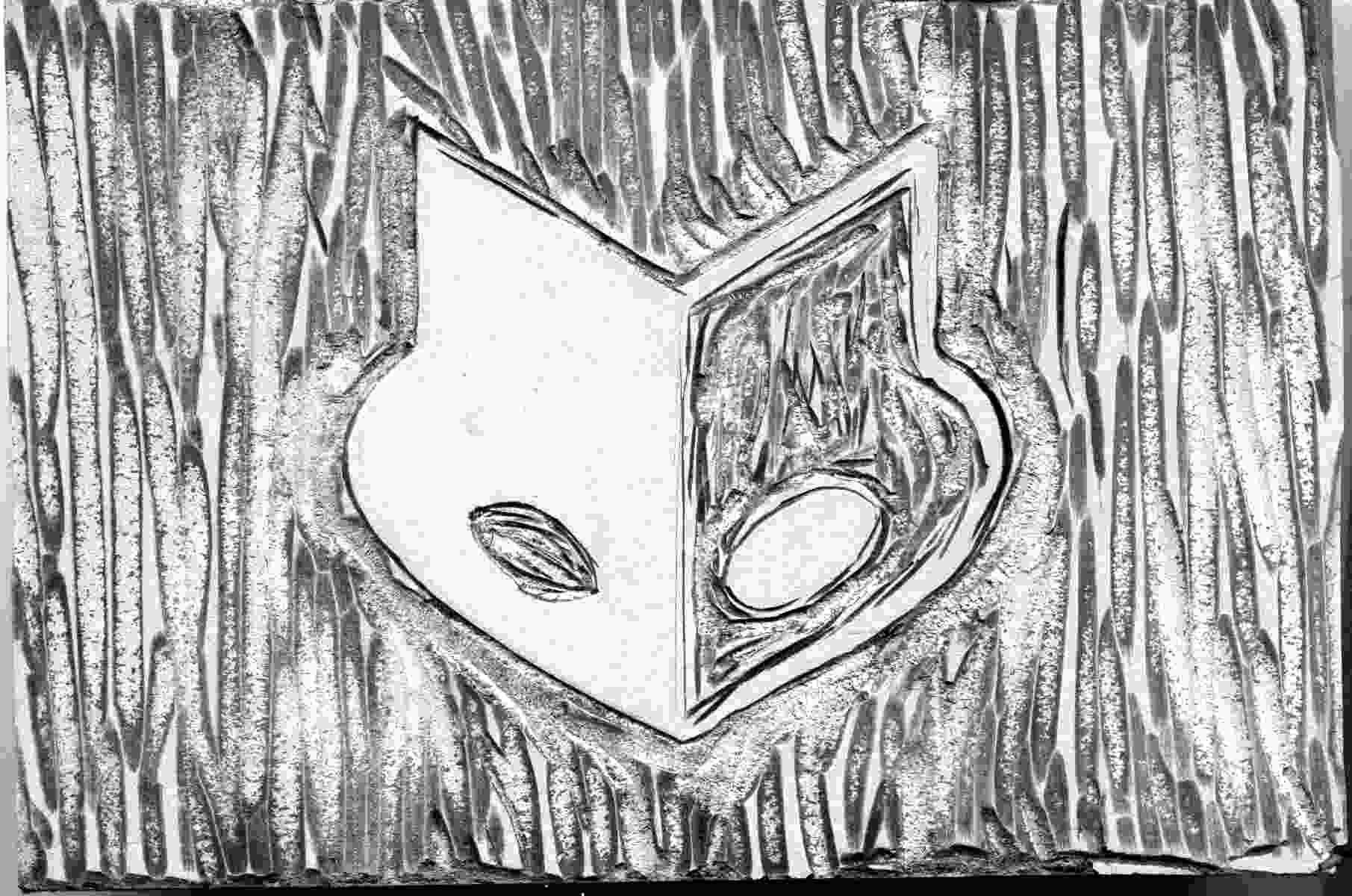 Both the graphic and the woodcut are based on a woodcut by Gerhard Marcks (see below). Marcks was a Master of Form at Bauhaus during its years in Weimar and though he is primarily known as a sculptor, he also made many Expressionist woodcuts.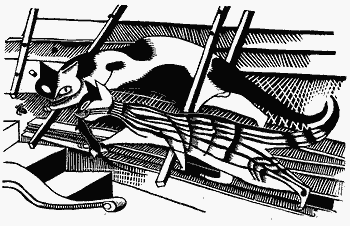 Images on this page are copyrighted and not in the public domain.